We specialize in all the services you need to start your business off right or step it up a notch! Take a look at all the ways we can serve you, and contact us to learn more.
How We Work. Our Mission & Values
Foundations Commercial helps business and individuals create strategies for growth and wealth generation through real estate. We are Strategic Thinkers. We are Community Focused. We are Resourceful. We are Results Driven.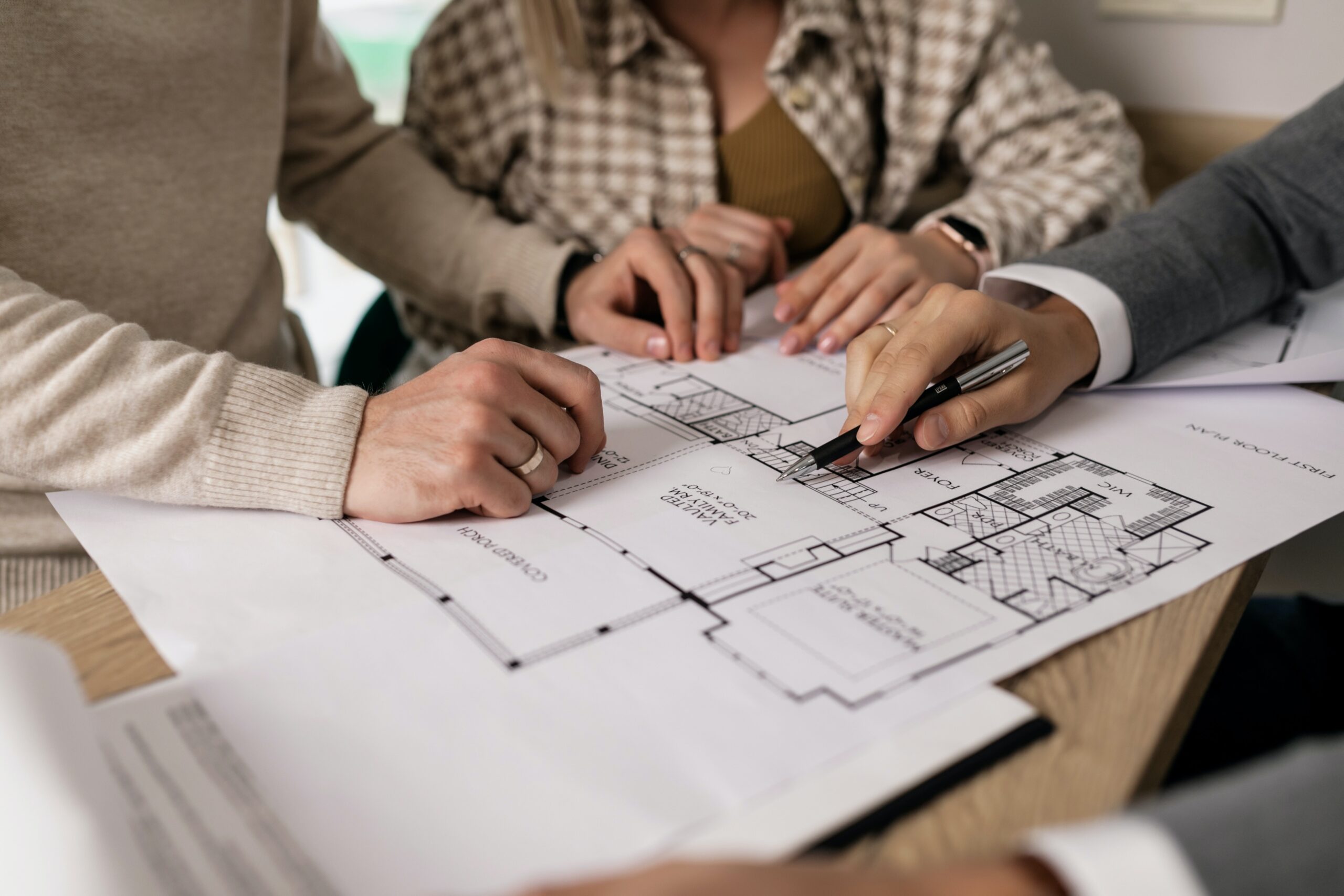 Multi Market Growth Strategies